In honor of National Hazing Prevention Week some schools are having students sign a pledge to stop hazing, inviting guest speakers, and some schools are even hosting special screenings of the movie Goat which depicts the dangers that come from hazing. So I am going to do my part and share some alternatives to hazing that can help foster a stronger Brotherhood amongst your Alpha.
1. Do a Campus tour
Invite Alumni to come back and share their experiences from their time in the Alpha while exploring the campus.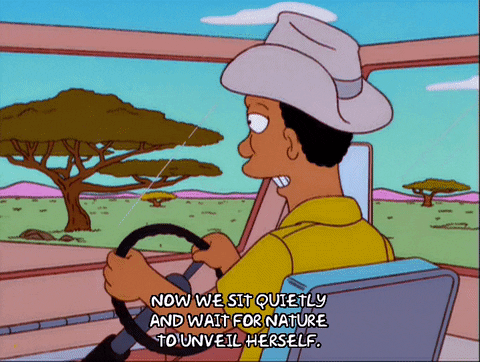 2. Have a fireside chat
Set up a fire pit, bring the s'mores supplies and gather around the fire to discuss part of the Chi Psi story like the Cornell Fire.
3. Let the Seniors host a Pledge Class Dinner
Give the old guys a chance to bond with the young guys and pass on their sage wisdom, funny stories, or a little of both.
4. Teach the Pledge Class a new life skill
Learn how to build a resume, how to make and stick to a budget, jump start a car or any other life skill that college doesn't have a class for.
5. Let the Pledge Class plan an event
Give the Pledge Class an opportunity to plan and coordinate an event. They'll get a taste of what its like to be a position holder in the Alpha.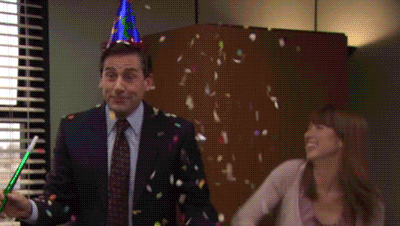 6. Play sports as an Alpha
Get outside play some football, volleyball, soccer, baseball, etc. it is one of the easiest ways to have fun and bond as Brothers.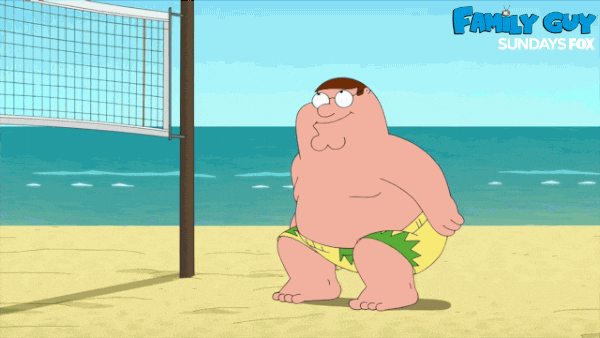 7. Learn how to dance with a Sorority
Its a chance for Brothers and Pledge Brothers alike to try and impress some ladies with some sweet dance moves, or to proudly show off your two left feet.